1915-1917 Tremont, Oceanside, CA 92054
COE: 9/6/19
$ 959,000
3370-3376 B Street, San Diego, CA 92102
COE: 05/05/2019
This sale consists of two contiguous duplexes in the Golden Hill/South Park market. Rarely available. Great unit mix. The units are small but very nice and livable. The interiors are well maintained. The third bedroom in the 3 bed units are small with in-unit laundry. Each unit has their own small separate yards. along with on-site parking. Updated with dual-pane windows. Two parcels adding up to about 6,924 sqft. Rentable sqft from appraisal is 2,660. Sale includes both parcels.This property is being sold with 3374-3376 B Street which is the adjacent parcel. APN# 540-590-40-00.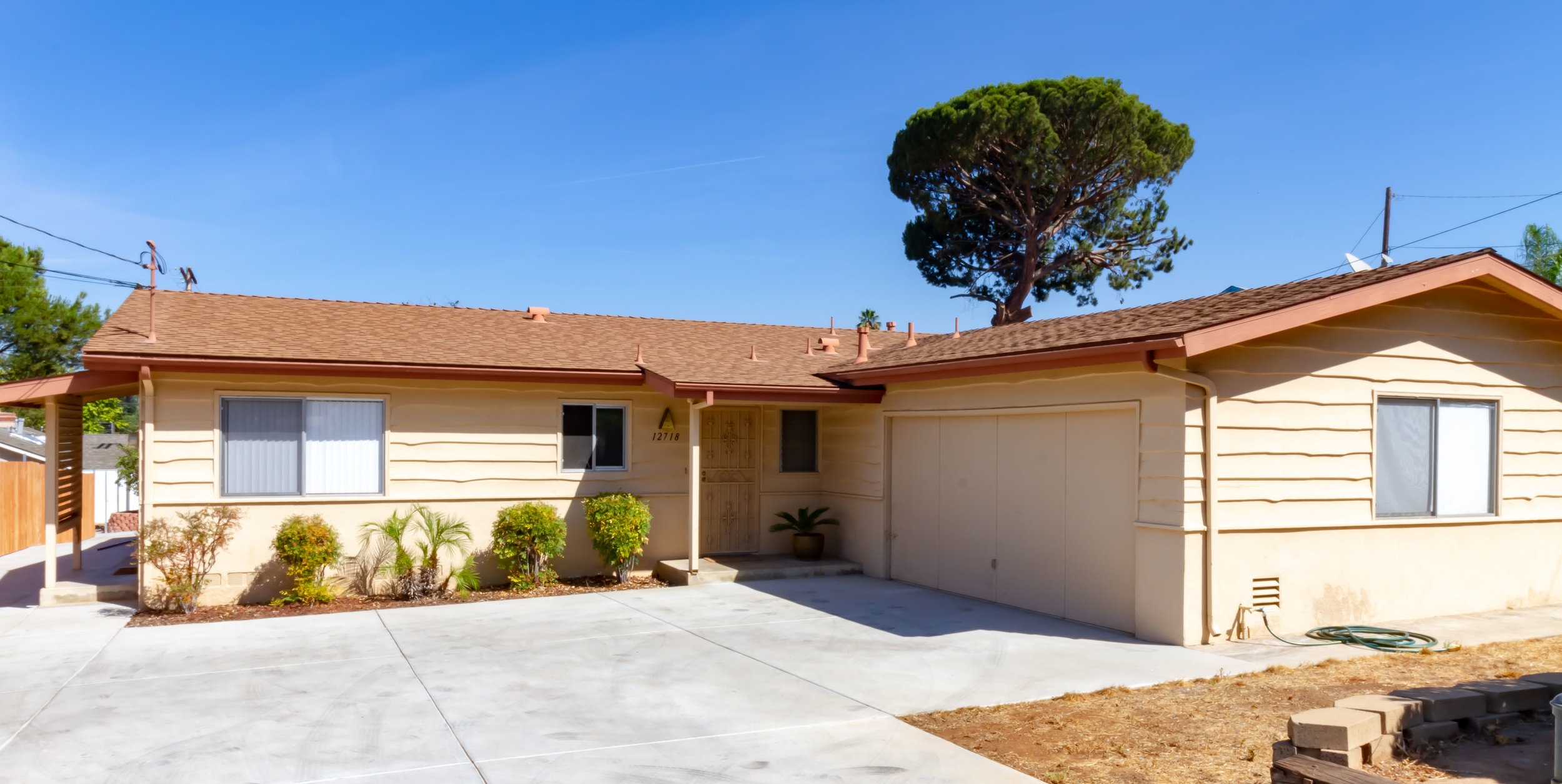 12718 Castle Court Drive, Lakeside, CA 92040
COE: 01/15/2018
Granny Flat, Pool, Hot Tub, RV Parking, Fully Remodeled Kitchen, Forced AC, Whole house fan,Large 2 Car Garage, This house has it all! Get $1,100 off your mortgage every month by the granny flat! Spacious updated 3 bed 2 bath House. Plus attached granny flat (currently renting for $ 1,100) Home features a large family room and a den plus plenty of outdoor space will let your family spread out. Granny flat is currently being rented/occupied for 1,100. House is vacant. Call co-listing agent for more info. Please don't disturb the granny flat tenant.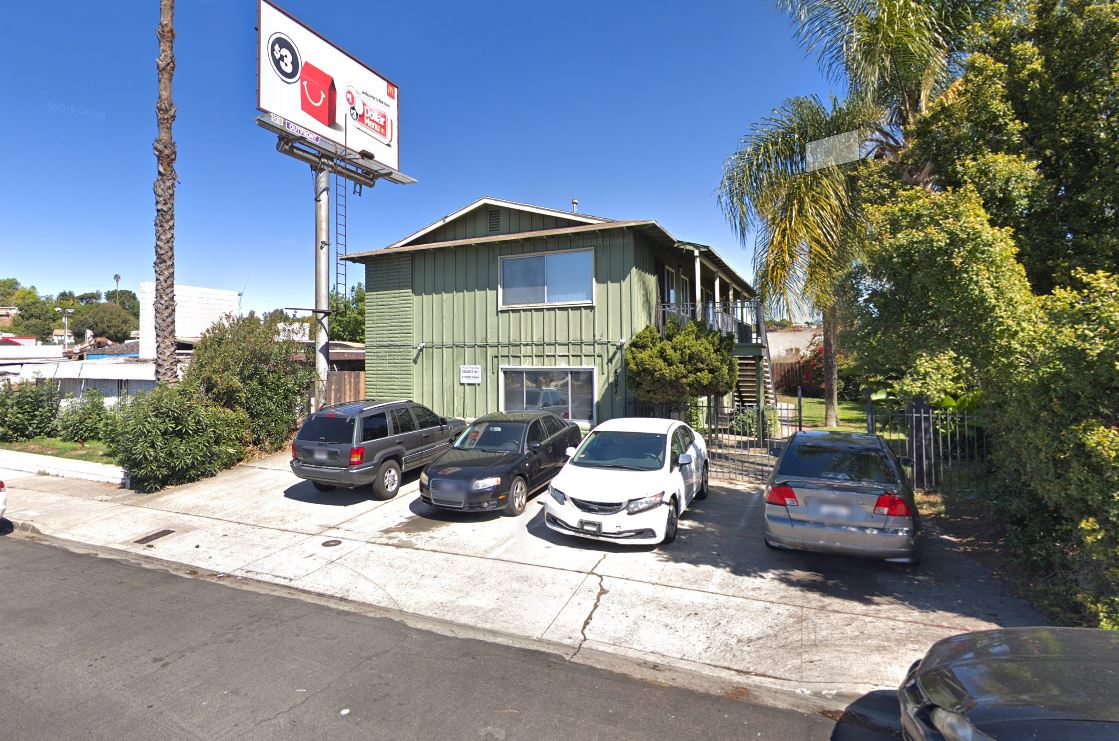 4051 College Avenue, San Diego, CA 92115
COE: 12/14/2018
4051 College Ave. a well located, eight unit apartment building constructed in 1959 in the high-demand rental market of San Diego . The 3,438 sq.ft. property is situated on a 5,175 sq.ft. lot and is comprised of eight (8) spacious 1BR-1BA units. Ideally located less than 2 miles from SDSU , the property boasts exceptional access to shopping and dining and all that San Diego has to offer.

Offering Memorandum
Investment Summary
10208 Alta Terrace, La Mesa, CA 91941
COE: 9/11/2018
Move in Ready! You are going to love jumping in the pool on hot days!!! Entertainers dream home. Beautiful 4 bedroom home immaculately maintained with energy efficient double pane windows and owned solar! New drought resistant landscaping. Huge back yard perfect for relaxing or having friends over.
238 Citrus Avenue, Imperial Beach, CA 91932
3691 National Avenue, San Diego, CA 92113
1765-1767 Sutter Street, San Diego, CA 92103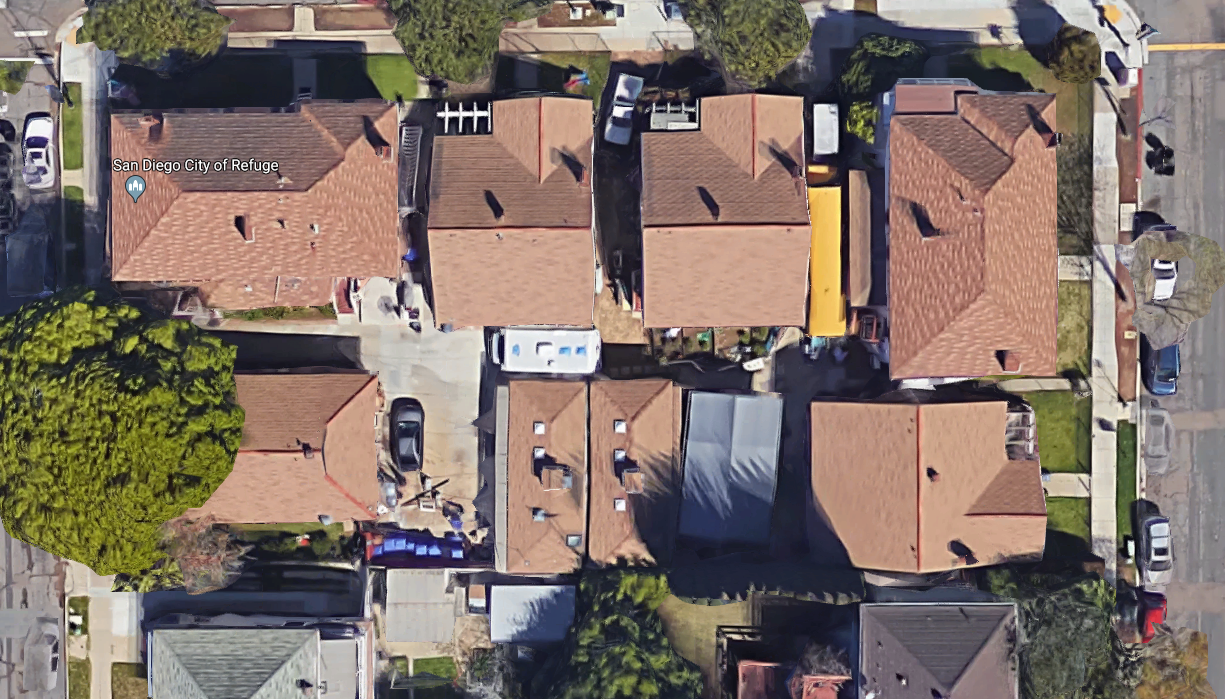 2109-2129 Market Street, San Diego, CA 92012
1629 S Myers Street, Oceanside, CA 92054
4193 Illinois Street, San Diego, CA 92104
4354-4356 Felton Street, San Diego, CA 92104
4473 North Avenue, San Diego, CA 92116
4744 Choctaw Drive, San Diego, CA 92115
4039 Highland Avenue, San Diego, CA 92105
1760 - 1762 Oliver Avenue, San Diego, CA 92102
4052 Cherokee Avenue, San Diego, CA 92104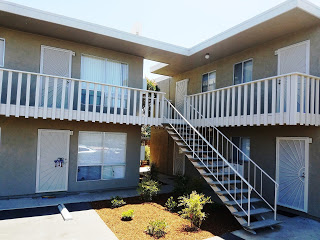 633 E Park Avenue, El Cajon, CA
92020
780 N Second Ave, El Cajon, CA 92020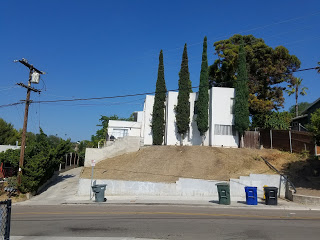 4039 N Bonita St,
Spring Valley,CA
91977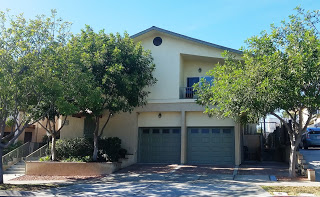 4032 & 4030 1/2 Georgia Street, San Diego, CA 92103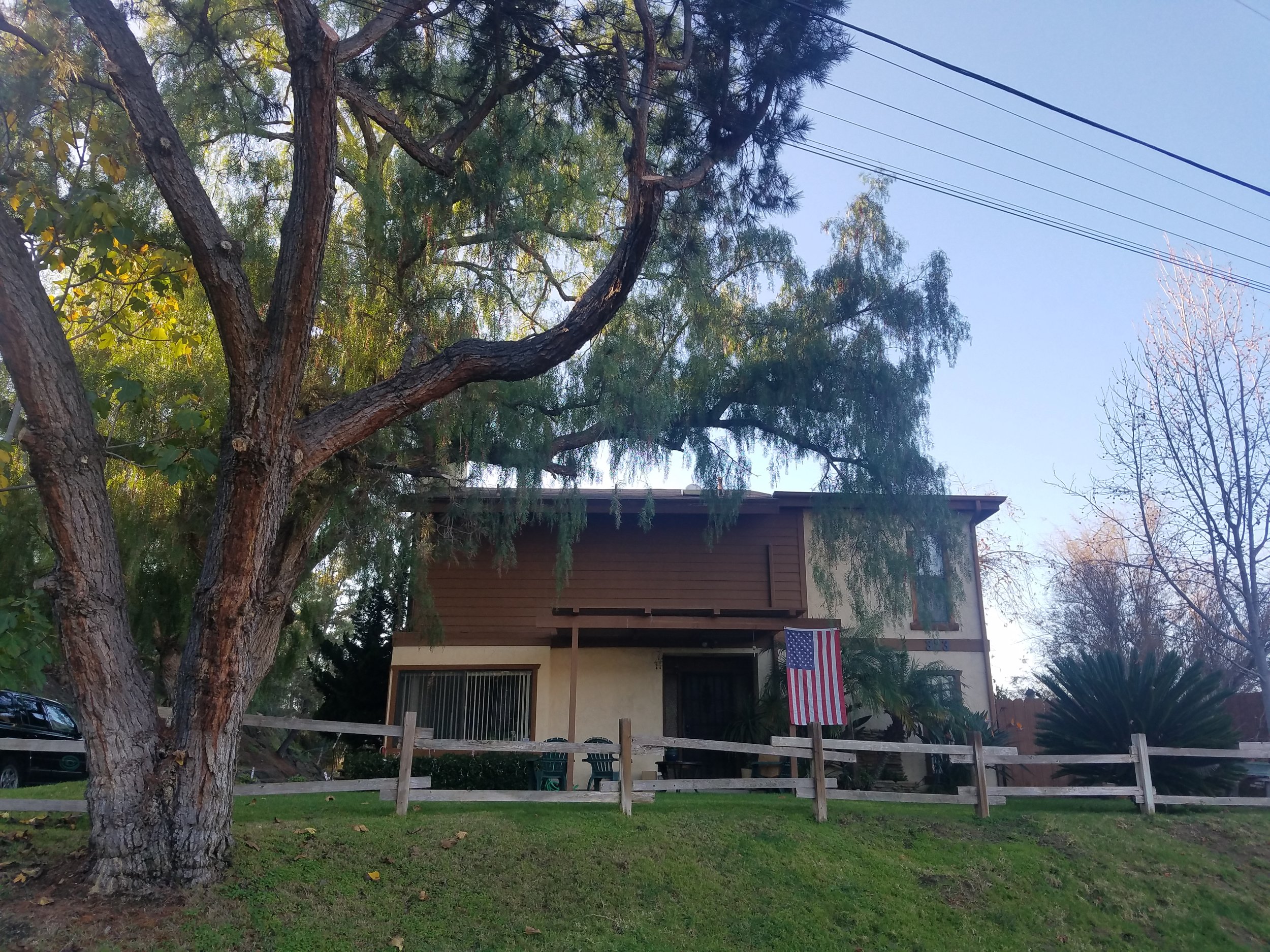 323 & 325
Amber Lane,
Vista, CA
92084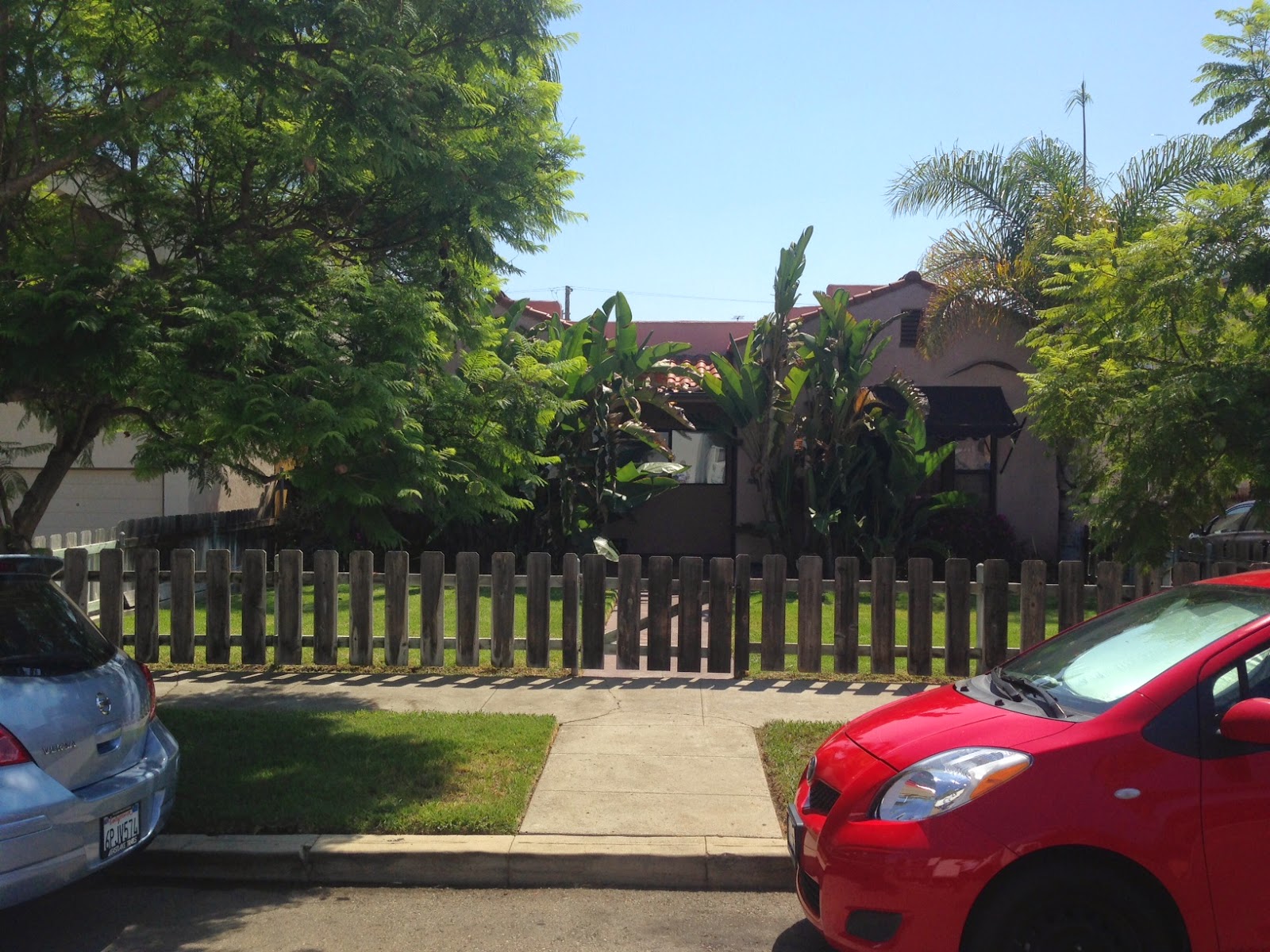 4473 Idaho Street, San Diego,CA
92104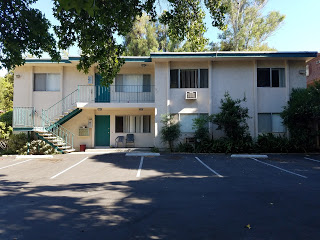 12419 Julian Avenue,
Lakeside, CA
92020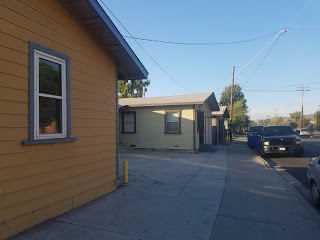 130 Roanoke Road, El Cajon, CA
92020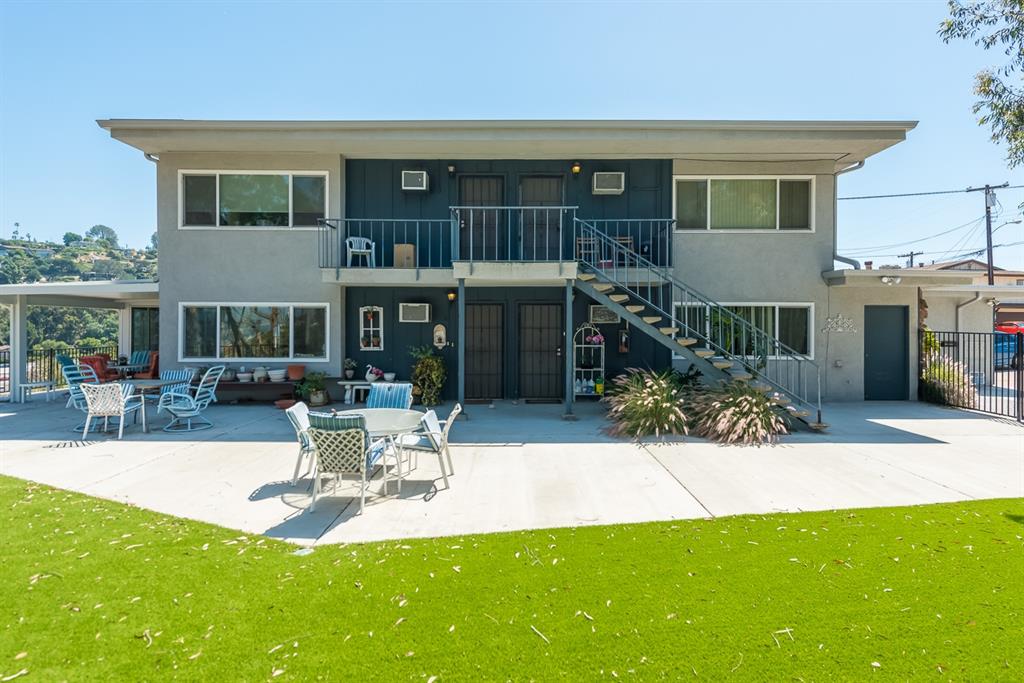 1009 Dennstedt Court,
El Cajon, CA
92020